Would you like to start doing research on your family tree but your are not sure where or how to begin?
Are you stuck on a specific piece of your family tree and are just not sure how to move forward?
Lori Feist has over 40 years of experience with Canadian genealogy.
She loves helping others start on their journey to finding their family history.
Your never know where your journey begins, or where it will end.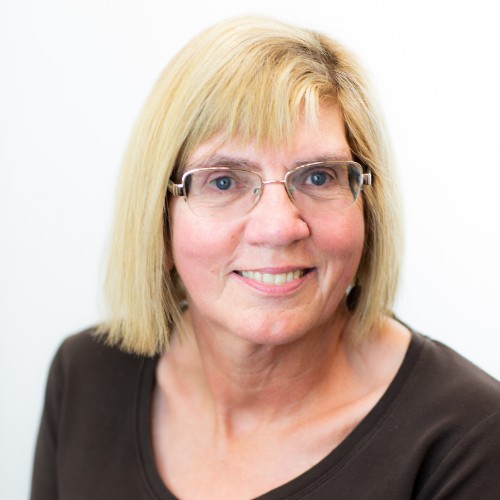 Hi, I'm Lori Feist. I provide genealogy consulting, research and digitization services.
Please visit my website to learn more: www.yourbranchstartshere.com.